We'll Help You Get The Best Offer Possible
If someone wants to buy your minerals, chances are other mineral companies would be interested as well. So before you sell, get a second offer.
Drop us a line before you sign anything. We can typically give you a competing offer within 24 hours. We can also help you identify potential problems, or just act as a third-party sounding board for your decision.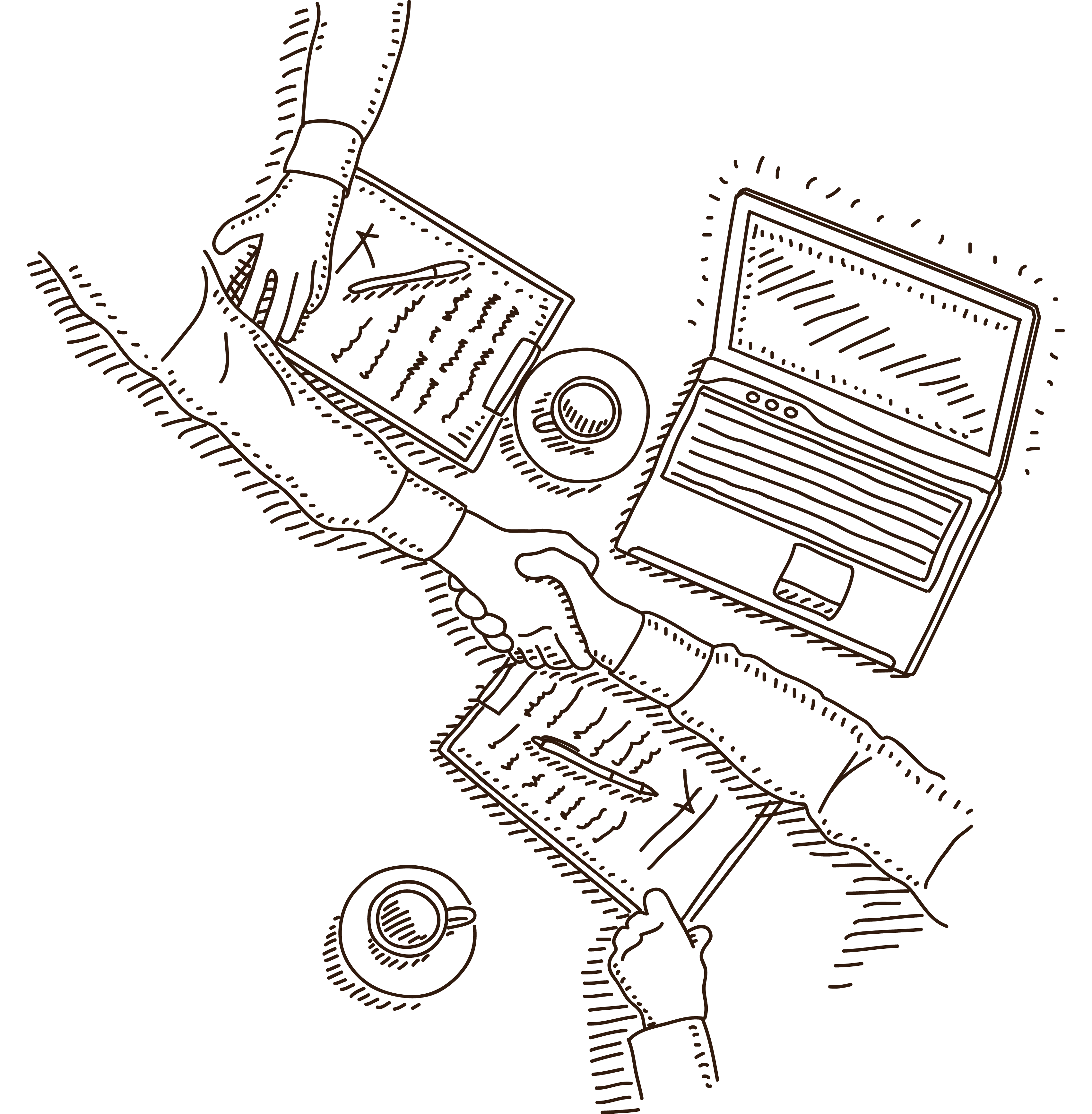 Request Your Free Consultation Today
Contact Caddo for a FREE consultation and evaluation of your mineral rights or royalty interest ownership. Please note we are currently purchasing minerals only in Texas, New Mexico, North Dakota, Colorado, Louisiana, and Wyoming.
Free Mineral Rights Consultation
We're happy to talk to you about your minerals. Contact us for a no-obligation quote, or just to get a sounding-board for your decision whether or not to sell.
Get an Offer Quickly
&

Easily
After asking a few questions, we'll be able to quote you an exact price, both in total and per acre. Typically, this takes less than 24 hours.
Fair, Honest
&

Transparent
We do not use deceptive tactics like bank drafts or eye-popping offers on acreage you don't actually own. We stand behind our offers, and we tell the truth.