We'll Help You Get The Best Offer Possible
If someone wants to buy your minerals, chances are other mineral companies would be interested as well. So before you sell, get a second offer.
Drop us a line before you sign anything. We can typically give you a competing offer within 24 hours. We can also help you identify potential problems, or just act as a third-party sounding board for your decision.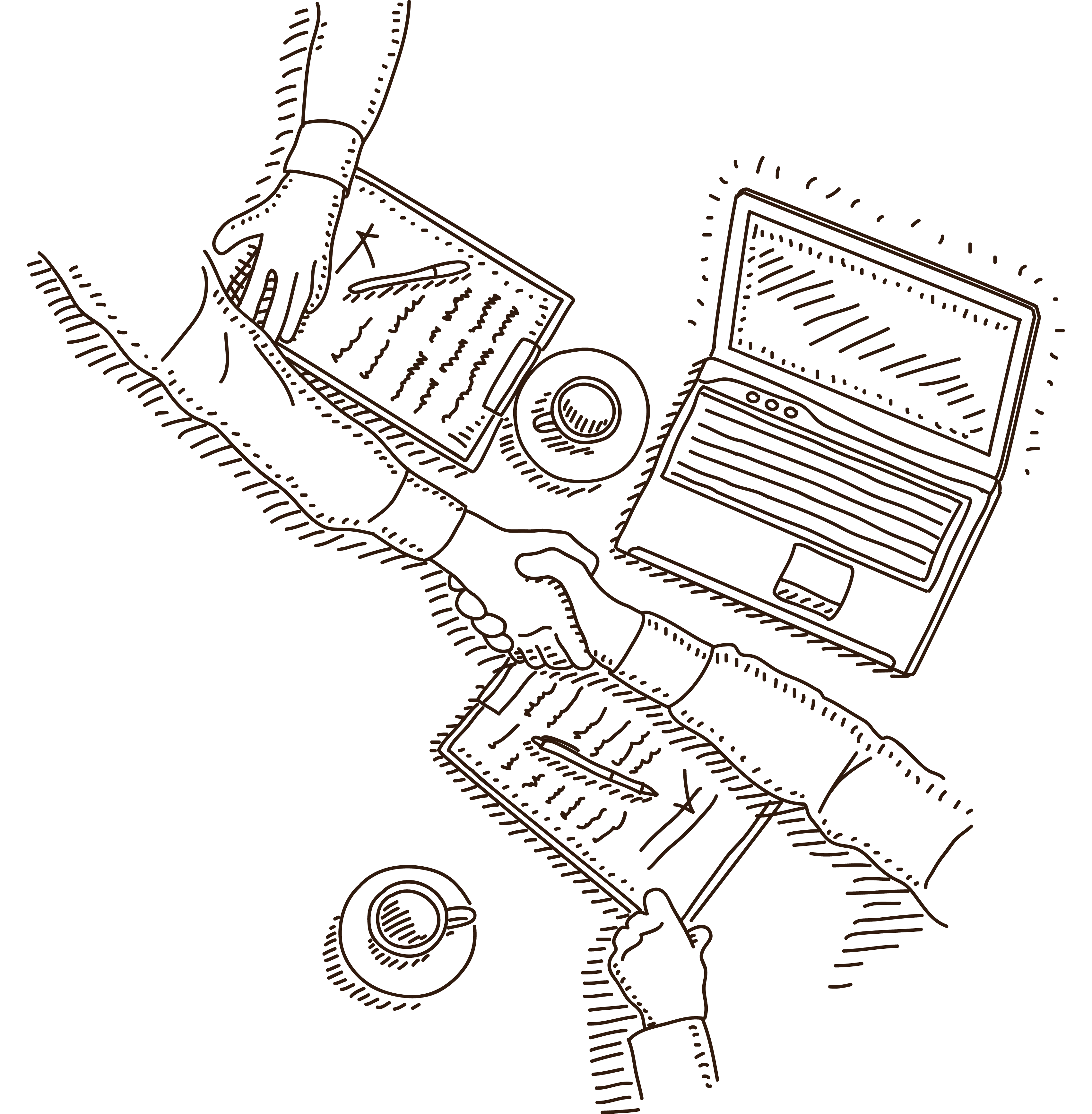 Request Your Free Consultation Today
Contact Caddo for a FREE consultation and evaluation of your mineral rights or royalty interest ownership.
Free Mineral Rights Consulation
We're happy to talk to you about your minerals. Contact us for a no-obligation quote, or just to get a sounding-board for your decision whether or not to sell.
Get an Offer Quickly
&

Easily
After asking a few questions, we'll be able to quote you an exact price, both in total and per acre. Typically, this takes less than 24 hours.
Fair, Honest
&

Transparent
We do not use deceptive tactics like bank drafts or eye-popping offers on acreage you don't actually own. We stand behind our offers, and we tell the truth.
George K
I was contacted by Drew of Caddo Minerals with an offer to purchase my royalty in South Texas. I accepted his offer. He was very professional, courteous, and knew the business very well. If you plan to sell, then I recommend Caddo Minerals very highly.
Carla H
Great company to work with for mineral purchase. Very smooth transaction and they delivered everything they promised. Drew and Jeff were very professional and explanied everything. Our purchase was a little complicated but everything was handled in a timely manner and we are very happy with our decision to work with them.
Kathy B
An excellent company! Very knowledgeable and very helpful. The whole process of selling my mineral rights was handled very quickly and I am more than satisfied with the offer. Drew was so easy to talk to and to work with.
Craig D
I've dealt with several companies regarding the sale of mineral rights, and Drew is by far the best I've crossed paths with. He is first and foremost down to earth. Other companies had an arrogant attitude that made the situation seem trivial, but Drew seemed excited to deal with me. He is knowledgeable and friendly. He went out of his way to answer questions unrelated to my situation. He did what he said he would do in a very timely manner, and kept in touch with me during the whole sales process This man is an asset to his company, and a great representative for Caddo Minerals. HE DESERVES A RAISE!!!!!
Mac H
We recently consummated a sale of mineral rights to Caddo Minerals and, throughout the process, their representative was consistently responsive, professional, and transparent towards developing an agreement that was mutually beneficial.
Donn L
This is a wonderful company. Everything worked out smoothly and the sale was accomplished fairly quickly. I dealt with Drew for most of the process and he was outstanding. He provided clear explanations for everything and was supportive to the end.